Keys & Hammers Piano Studio

Welcome to Keys & Hammers piano studio established in 2016. Founded by Russian teacher and pianist Nina Nikitina. The studio offers one-to-one piano tuition for children and adults. Nina teaches Classical, Jazz and contemporary styles for all levels.
Pick Your Interest

We cater for all styles and levels


anyone can do it! Watch this video to see how it works.
Classicalmore_vert
Classicalclose
Throughout 1750-1820, classical piano was performed for royalty and the upper class in Europe. There were three main composers who paved the way for classical piano composition: Bach, Mozart, and Beethoven.

As the years progressed and classical music transformed from renaissance to baroque and romantic, other great pianists emerged, including Haydn, Chopin, Handel, Wagner, Debussy, and Tchaikovsky.

Classical piano is often what students study first because it forces them to have a very strong technique and knowledge of music theory.

Without having an understanding of the classical piano technique, it's very hard to learn and pick up other piano styles. That's because most music has stemmed from the classical style.
Jazzmore_vert
Jazzclose
1918 marked the big start of American jazz. Pianists such as Scott Joplin, Jelly Roll Morton, and Fats Waller are piano players influential in building the jazz scene around New York, Chicago, and New Orleans.

At the time, jazz piano was a rebellious type of music, as it deviated from the classic rhythms, harmony, and technique.

Jazz music incorporates swing, improvisation, ragtime, boogie woogie, and bee bop to create captivating melodies and rhythmic patterns.

People turned to jazz music during "The Great Depression" as well as in times of celebration.

It also became an important mark in history where African-Americans, Asians, Latinos, and Europeans were able to come together to create music in America.
Popmore_vert
Popclose
Starting in the '50s, the piano was incorporated in many popular pop and rock songs. In the '70s, the keyboard was heavily introduced because of it's cool electric sounds.

Being a contemporary rock/pop piano player and composer is no easy task, but is one of the most rewarding piano gigs around.

As a pop/rock piano player you will probably find the most paid work, ranging from cover bands, wedding gigs, session recordings, and touring performances.

With this piano style, you're free to explore new sounds, as the charts are always changing. What's more, having the ability to both sing and play the piano looks and sounds great in performance.
Theorymore_vert
Theoryclose
Music theory can be descibed as a guide explaining how music operates. It helps us to understand how all the components in a piece of music are used and the importance of each component.

One main component of music is notation. Musical notations are graphic symbols that are used to respresent the sounds we hear in music.

Notation can also be represented by letters (letter notations). Each letter is assigned to a specific pitch in music.

The letters used in music come together to form what is called the musical alphabet. In music the letters of the musical alphabet are represented on a diagram called the staff or stave.

The staff or stave is the main diagram on which musical symbols such as the treble clef and bass clef are placed.

Other signs and symbols such as musical notes and musical rest are also represented on the staff.

As pianist you will not only be aware of the musical signs and symbols when studying music theory, but you will have a better understanding as to how pitch, rhythm, melody and harmony are used in music.
Just Fun!more_vert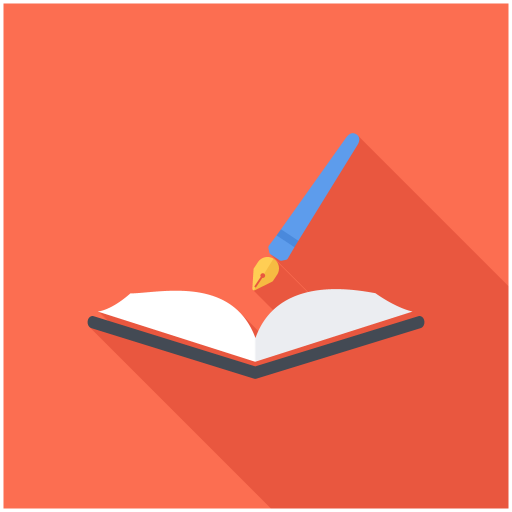 Beginnersmore_vert
Intermediatemore_vert
Advancedmore_vert
ABRSM Examsmore_vert